We had an exciting internal company quarterly townhall. There were discussions regarding the company's ongoing projects and future ambitions. Our management shared their vision and roadmap for the coming years.
The announcement of new product division will see roll-out of SaaS products & apps in domestic market.
It was a pleasure to connect with our awesome employees and people who have supported us.
We are excited to have you alongside us on our journey to achieve the next milestone.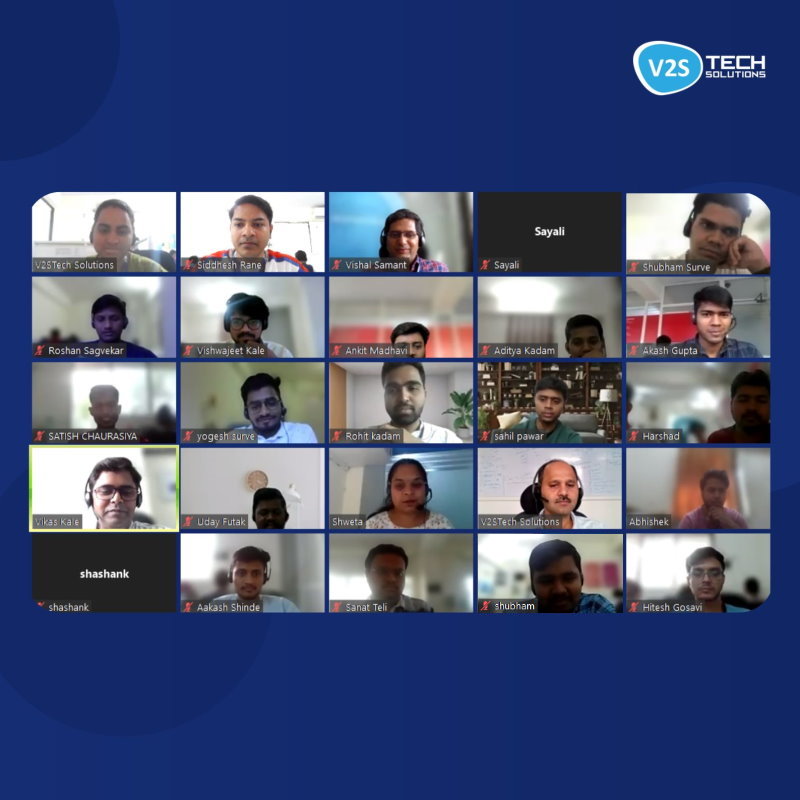 #townhall #leadership