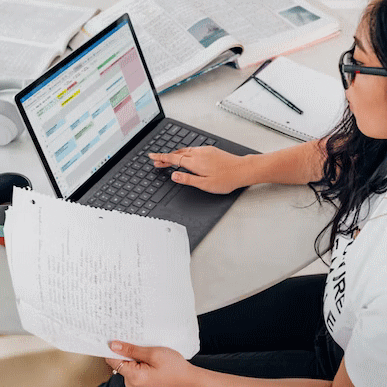 Companies worldwide have started adopting the concept and practices followed under the agile methodology to be competitive and adaptable.
Here are some good practices that can help product teams work more effectively with Scrum in agile methodology.
Nearly every software development project starts with one question: 'how much effort is this going to take in terms of time and money?' Here's how you can tackle your project estimates and budget using Agile development.